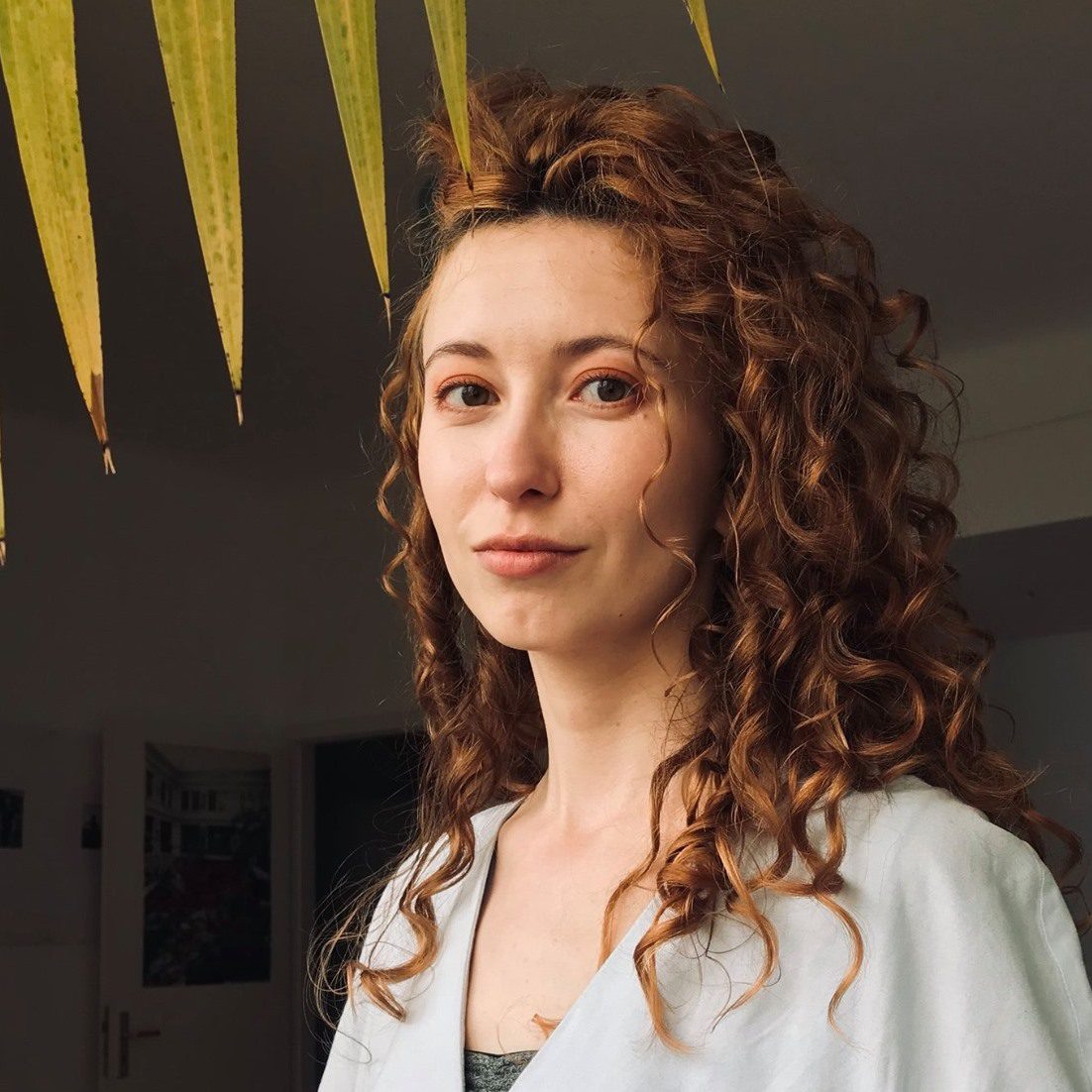 Katya Sumina
Software Engineer
Google
Katya first joined Google as an intern in the midst of pandemic, August 2020. She then went through the conversion process and returned to the same team as a full-time employee.
Katya is a career changer – she first learned how to program when she was 27 years old. Before career in tech, she was a journalist in Russia and was trained as a researcher in the field of Gender Studies.
In her new role, she especially appreciates the ever-present intellectual challenge and the ability to do creative engineering work.