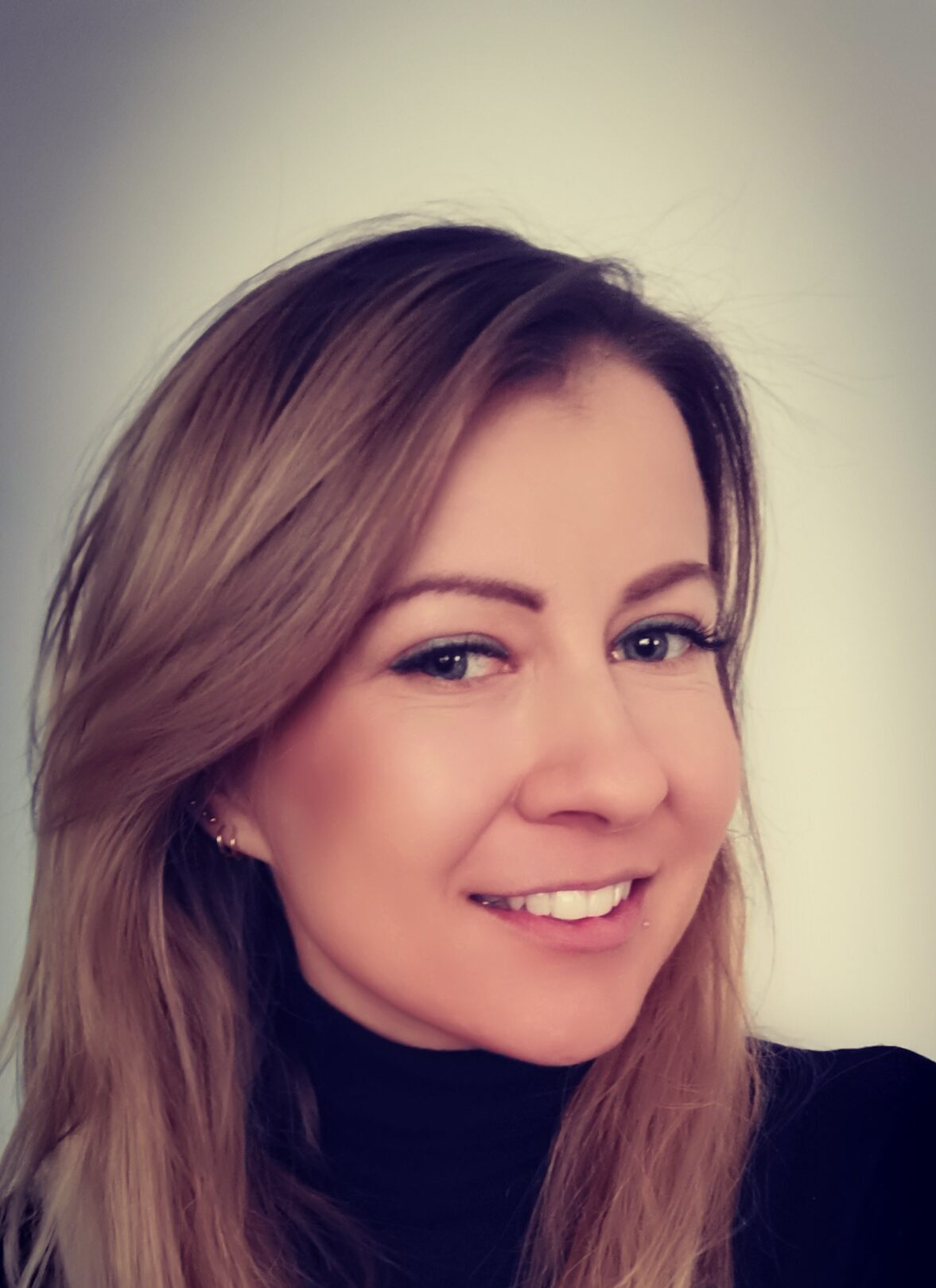 Marta Mazanek
Project Manager
NatWest
I have been working for NatWest for 13 years already, just after I had graduated in English Philology and Business Rhetoric. I started my career as Ops Analyst in AML Department, later AML Specialist up to being a Team Lead for 4 years. Managing the team and being part of a change pushed me towards Change & Project Management.
In Change & Business Management Department, I started as Business Analyst, where dealt with varied feasibility assessments, business analysis, process and options modelling or was a support for Project Managers in varied local/global, business/ tech projects (e.g. implementing RPA bots in ops processes, checking R&D potential in NatWest organization or conducting market research to increase Customer Experience.
Right now I am Project Manager. At my work I really appreciate empowerment, openness, freedom to act, variety of topics and tasks, development opportunities, as well as fact that can interact with different people and share experience and views. These gives me real motivation to act and give the best of me!
On a day-to-day life, I am nutritionist and sport instructor, travel freak and book lovers. Recently event start playing violin. My motto is: Remember that you can start everything from scratches. Tomorrow is new and free of mistakes.