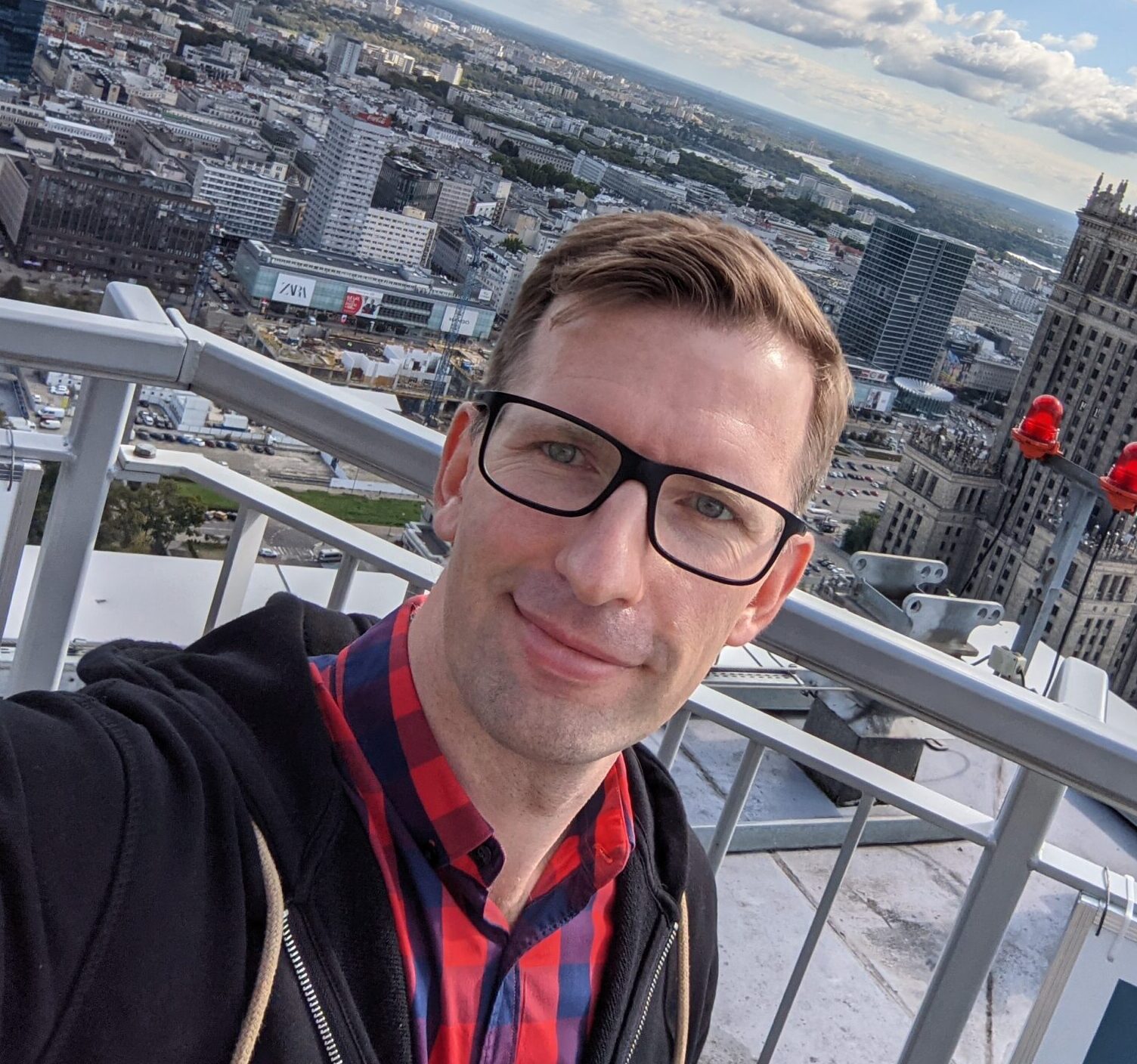 Łukasz Foretek
Technical Program Manager
Google
I started my adventure with computers at the age of 8 with Commodore 64 and since then I knew that IT is my passion.
I graduated from the Warsaw University of Technology at the faculties of Production Engineering and Management, where during the Information Systems Management courses I also discovered my love for running projects and working in global teams thanks to my student activity in NGO's.
14 years later, I do what I like the most at Google – I lead global, multicultural teams and innovative projects in Cloud, thanks to which I can change the future of IT in the world. In addition, across my career I had the opportunity to be a head of IT for P&G factories in Poland, implement new ERP solutions like SAP S4/HANA or develop my skills in various areas of management. In my spare time, I conduct training, coaching and mentoring that help unlock the potential of our future innovators.
If you are wondering about your career opportunities in IT, Cloud or you are interested in Project Management – I will be happy to help!