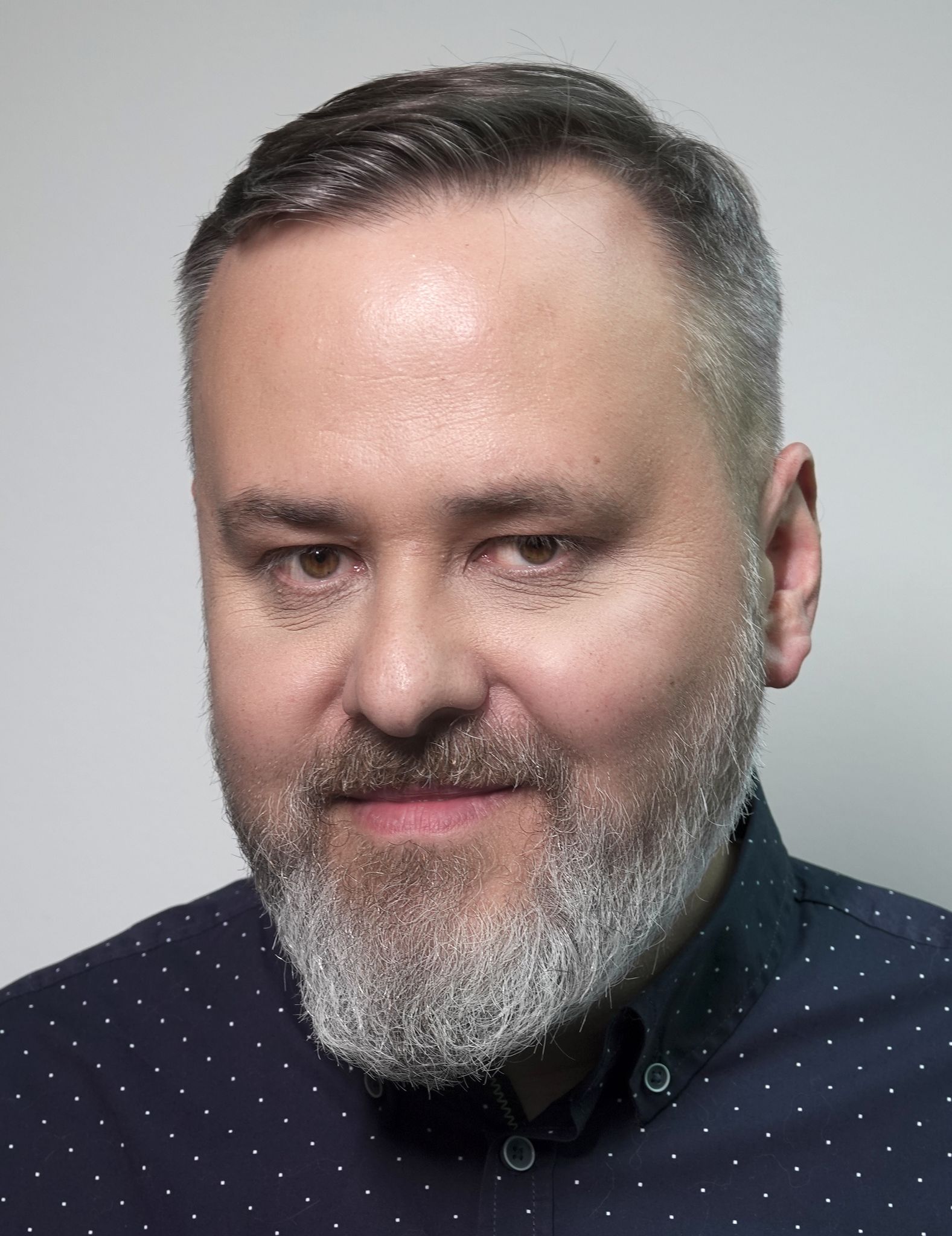 Maciej Kuske
Head of Technology
NatWest
I started my adventure with information technologies over 25 years ago. During these years, I've had the opportunity to go through all career levels and areas of technology, starting from end user support, through the management of infrastructure components (networks, servers, applications), maintenance of complex applications, and then the development of information systems. On my way, I have been working on development and implementation of world class solutions supporting process management, payments' processing, and securities trading. On the other hand, I led the big digital transformation programmes in infrastructure area.
Currently, I manage a large team of 100+ specialists spread across 10 areas. On daily basis, I deal with new ways of working (Agile), processes of change, incident, and problem management. However, what is the most important to me is people leadership.
I'm open minded, always looking from wider angle, learning from others and ready to change. I do all my best to share my knowledge with everyone who needs it. I'm working closely with young professionals helping them to shape their future career in technology.
Personally, I'm father of two (Oliwia and Jakub). One of my biggest hobbies is astronomy.