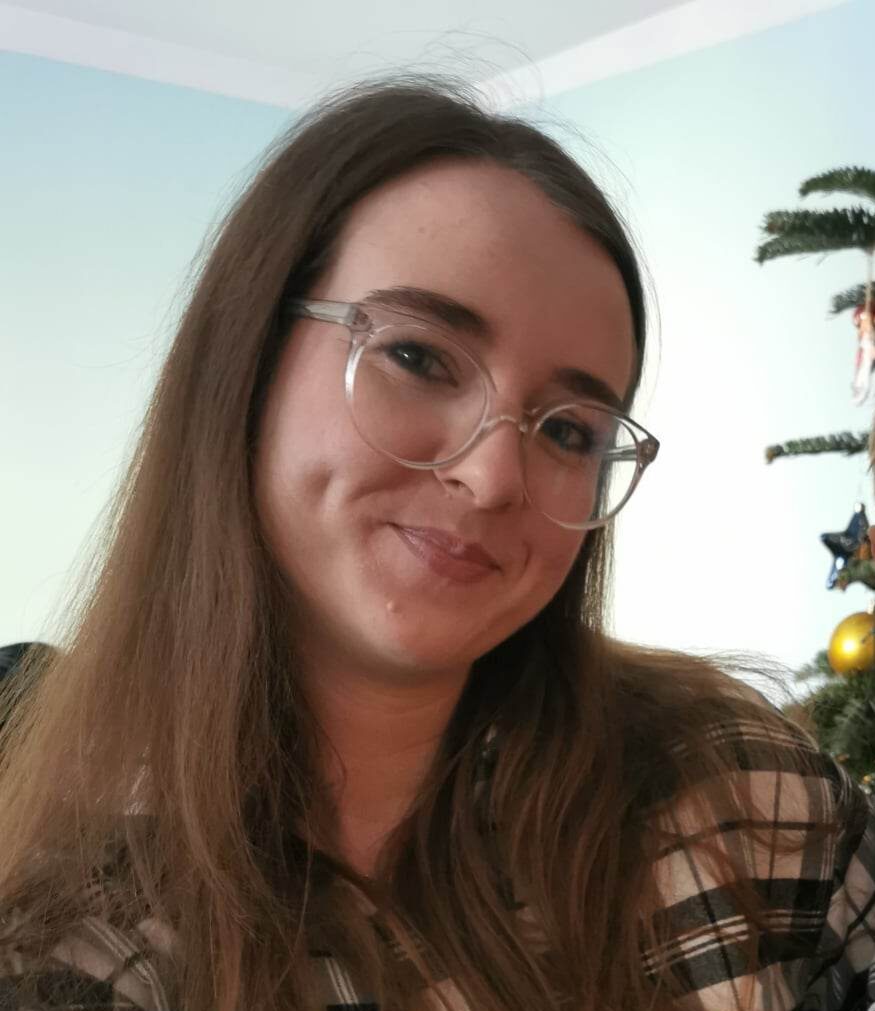 Natalia Karwowska
Associate
Goldman Sachs
Ukończyłam Szkołę Główną Handlową na kierunku Finanse i Rachunkowość. Początkowo pracowałam na stanowiskach związanych z moimi studiami, jednak w trakcie pracy zaczęłam zauważać potencjał obszaru IT i zdecydowałam, że to z nim chciałabym związać swoją karierę.
Do Goldman Sachs dołączyłam w 2022 roku. Jestem częścią globalnego zespołu Governance, Regulatory and External Engagement. Nasz zespół odpowiedzialny jest za projektowanie i rozwój metod zarządzania ryzykiem informacyjnym w całej firmie.
W wolnym czasie gram w tenisa, czytam reportaże i zabieram mojego psa Ruperta na długie spacery.