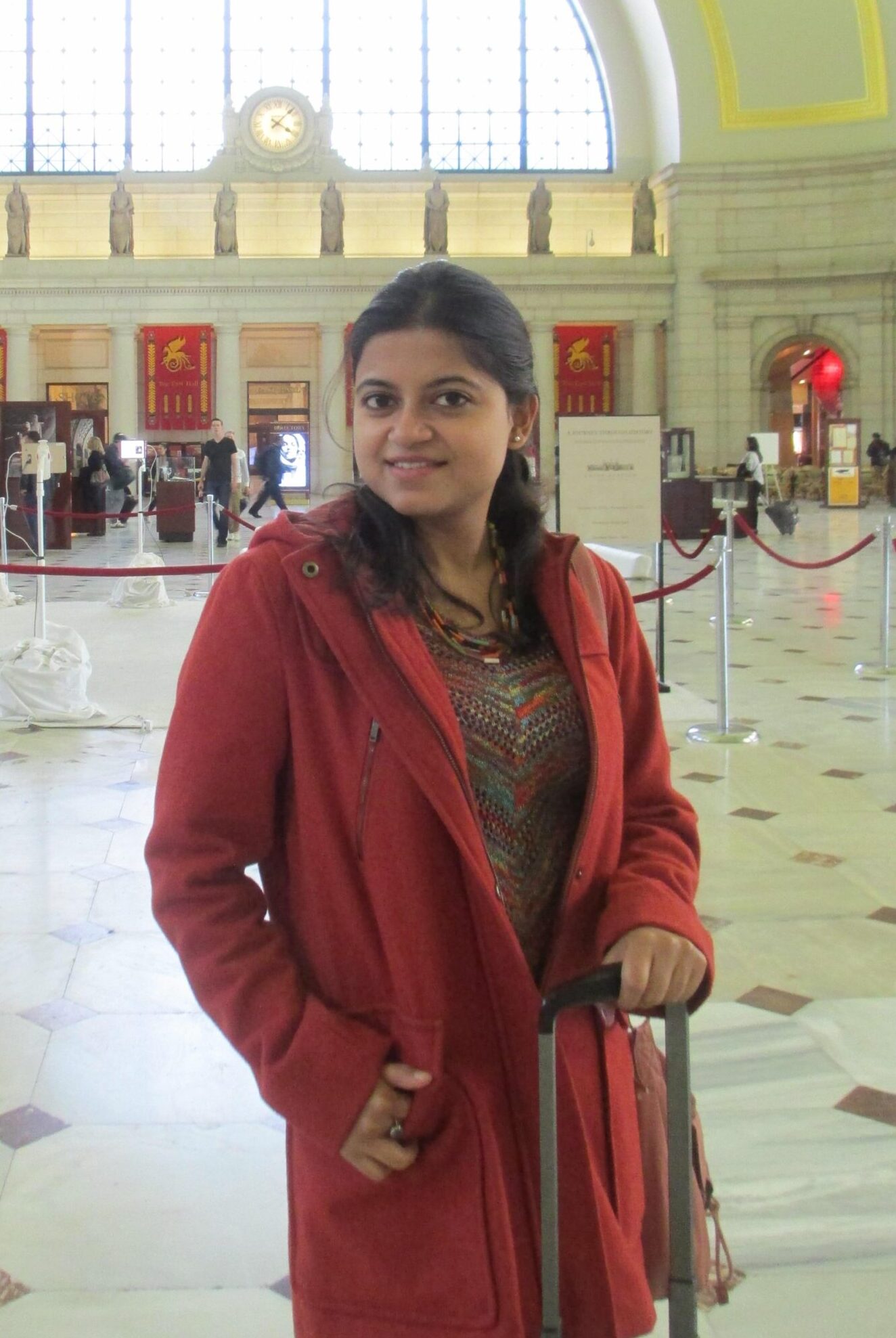 Rani Mohapatra
Staff, Technical Solutions Consultant
Google
Rani is a Staff, Technical Solutions Consultant at Google Cloud. She is a Solutions Architect & Technical Delivery Manager, who leads Large Scale Cloud Transformation Programs for Strategic Customers of Google Cloud.
Her technical expertise is in Application Modernization (Kubernetes), Data Integrations & Infrastructure Modernization.
She is an active Speaker/Presenter in internal/external Technical Summits like Perspektwy Women in Tech Summit, Google Developers Group Cloud Community Days Kolkata, GDG Europe – Virtual Unconference, Indian Institute of Management Offsite Interest Groups, Google Women in Cloud Global Series and more.
She is also a Blogger (ranipmohapatra.medium.com), STEM Champion, Tech Volunteer/Educator (Cohort Champion @Google Computer Science Summer Institute, 48in48.org, etc) and DEI Activist (Google #IamRemarkable Facilitator).
Before Google she has worked in IBM (recognized as Best of IBM Honoree in 2019 globally, amongst top 0.1%, for her technical contributions for a large UK Retailer), Tata Group and others.
Beyond work, she enjoys skydiving, bungee jumping, roller coasters, deep sea diving and more. Literature, Photography, History & Art always intrigue her!