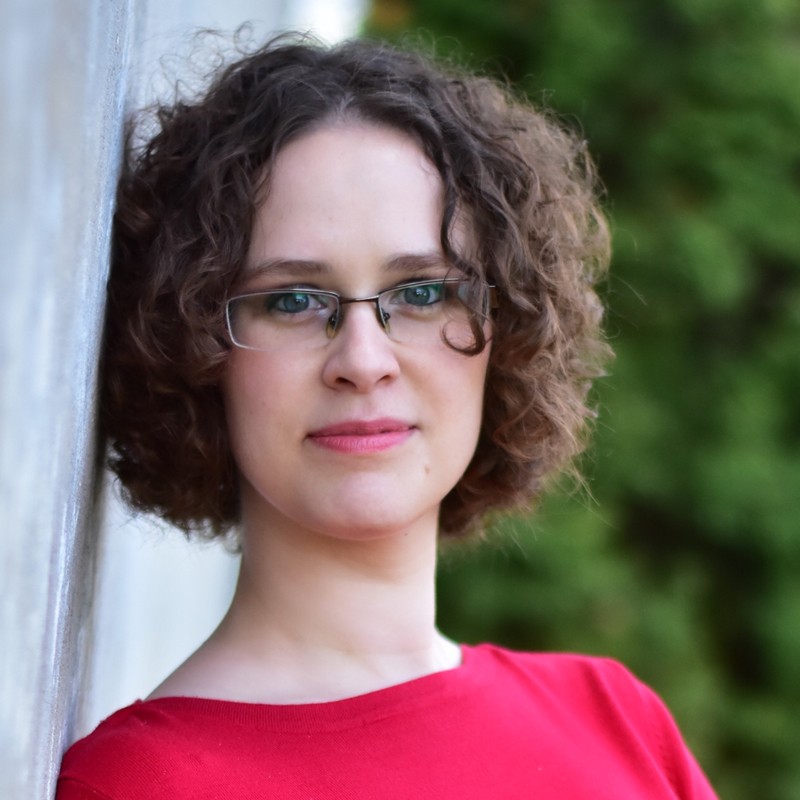 Marta Jastrząb
Software Engineer / Executive Director
Goldman Sachs
Jestem absolwentką Politechniki Warszawskiej, kierunku Elektronika, Informatyka i Telekomunikacja. Podczas studiów odbyłam staż wakacyjny w The Royal Bank of Scotland w dziale Global IT Security, pracowałam również jako testerka aplikacji webowych w firmie Lingaro.
Moja przygoda z bankiem Goldman Sachs zaczęła się w czerwcu 2015 roku, kiedy wzięłam udział w wakacyjnym programie stażowym w Londynie. Rok później wróciłam do GS na stałe, natomiast w marcu 2019 roku przeniosłam się do warszawskiego biura firmy. Obecnie jestem programistką Javy i pracuję nad systemami do procesowania w czasie rzeczywistym transakcji finansowych ze światowych giełd dla dużych klientów instytucjonalnych.
Angażuję się w działalność firmowego Women's Network, między innymi pomagając w koordynacji rozmaitych wydarzeń organizowanych w partnerstwie z fundacją Perspektywy. Można mnie też spotkać na stoisku GS na studenckich targach pracy.
W wolnym czasie chodzę na koncerty, do kina, czytam i gram w planszówki ze znajomymi. Bardzo lubię podróżować (do tej pory głównie po Europie, USA i Kanadzie), ale też oprowadzać znajomych z zagranicy po Warszawie i innych polskich miastach.