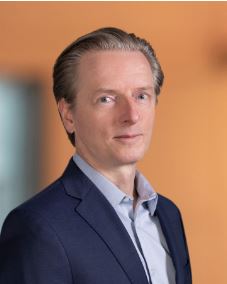 Markku Rossi
Head of EMEA Technology Risk and head of the Warsaw Engineering organization
Goldman Sachs
Markku is head of EMEA Technology Risk and head of the Warsaw Engineering organization. Previously, he was head of Technology Risk for Warsaw. Markku joined Goldman Sachs in 2020 as a managing director.
Prior to joining the firm, Markku worked at SSH Communications Security, where he served as chief technology officer and was responsible for research and development, product management, technology strategy and the development of the SSH product portfolio. Before that, he held several roles in software architecture and development, including serving as chief architect for Nokia.
Markku earned an MS in Computer Science from Helsinki University of Technology in 1997.